STALL HAFSKJOLD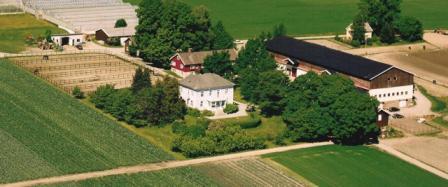 (See more pictures in the galleri)
Stall Hafskjold lays in beautifull surroundings in Lier, 5 minuts from Drammen and 25 minuts from Oslo. We have all facilitys for horses and nice rings both outdoor and indoor. The farm also includes greenhouses, growing land, severall flats and houses, Three outdoor rings and big inndoor ring.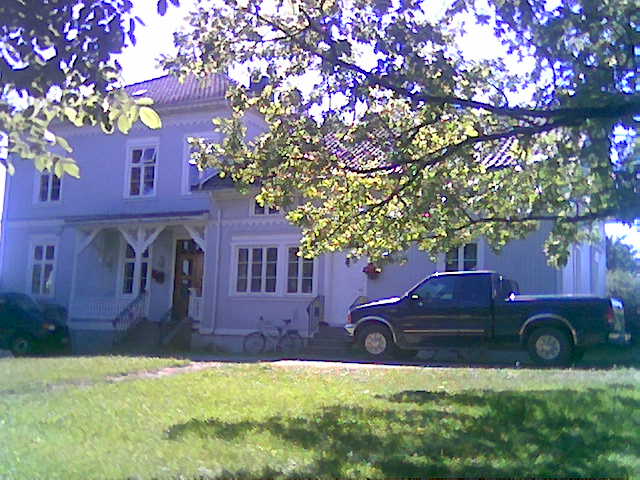 The house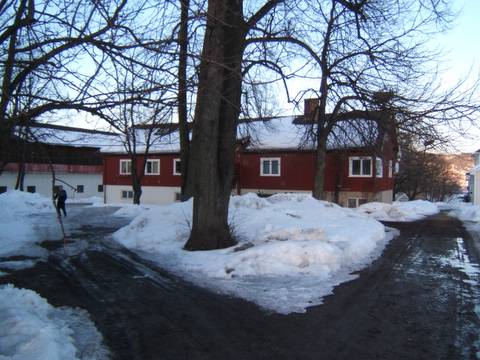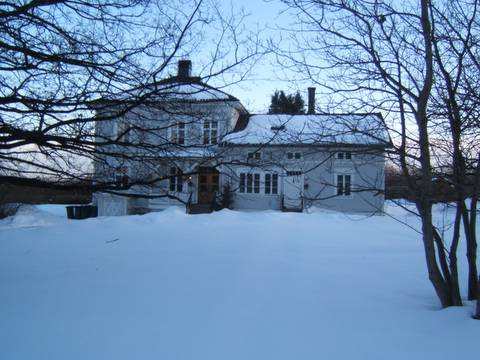 House with flats                                          Mainhouse in winter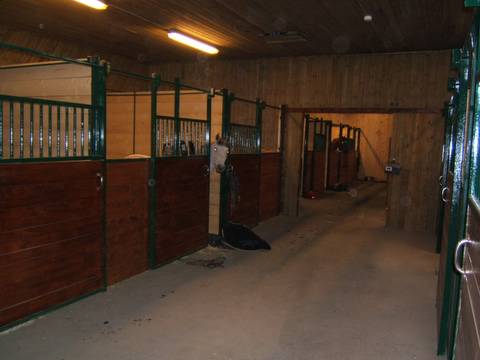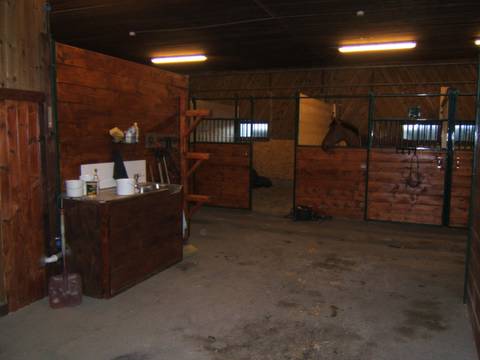 The stable are big with big boxes and good air.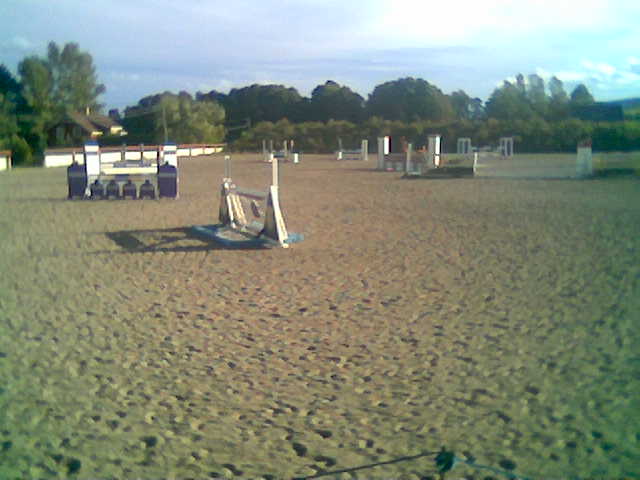 Outdoor arena on Sand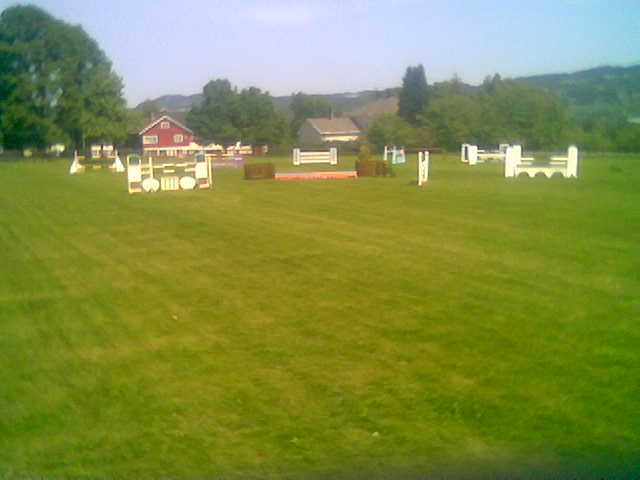 The Grass Arena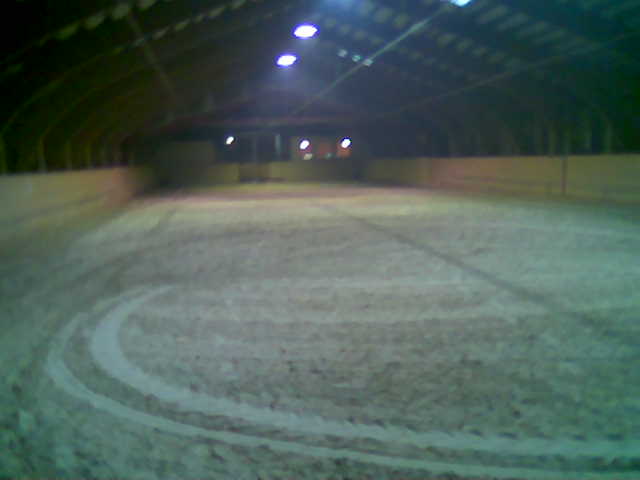 The indoor arena with Geopad from Walber surfaces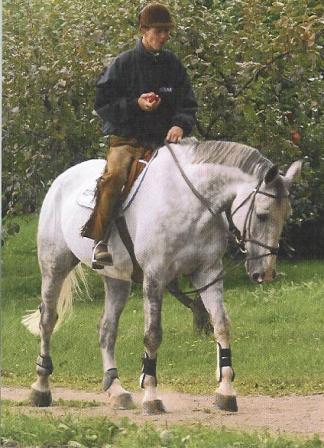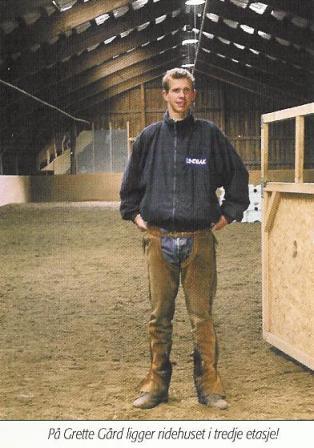 The farm has great nature and nice atmosphere for the horses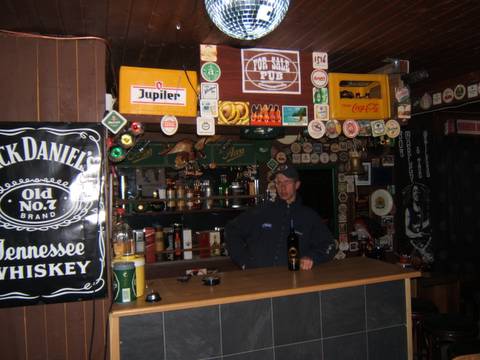 The pub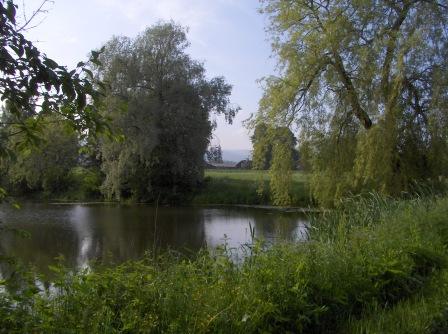 The lake